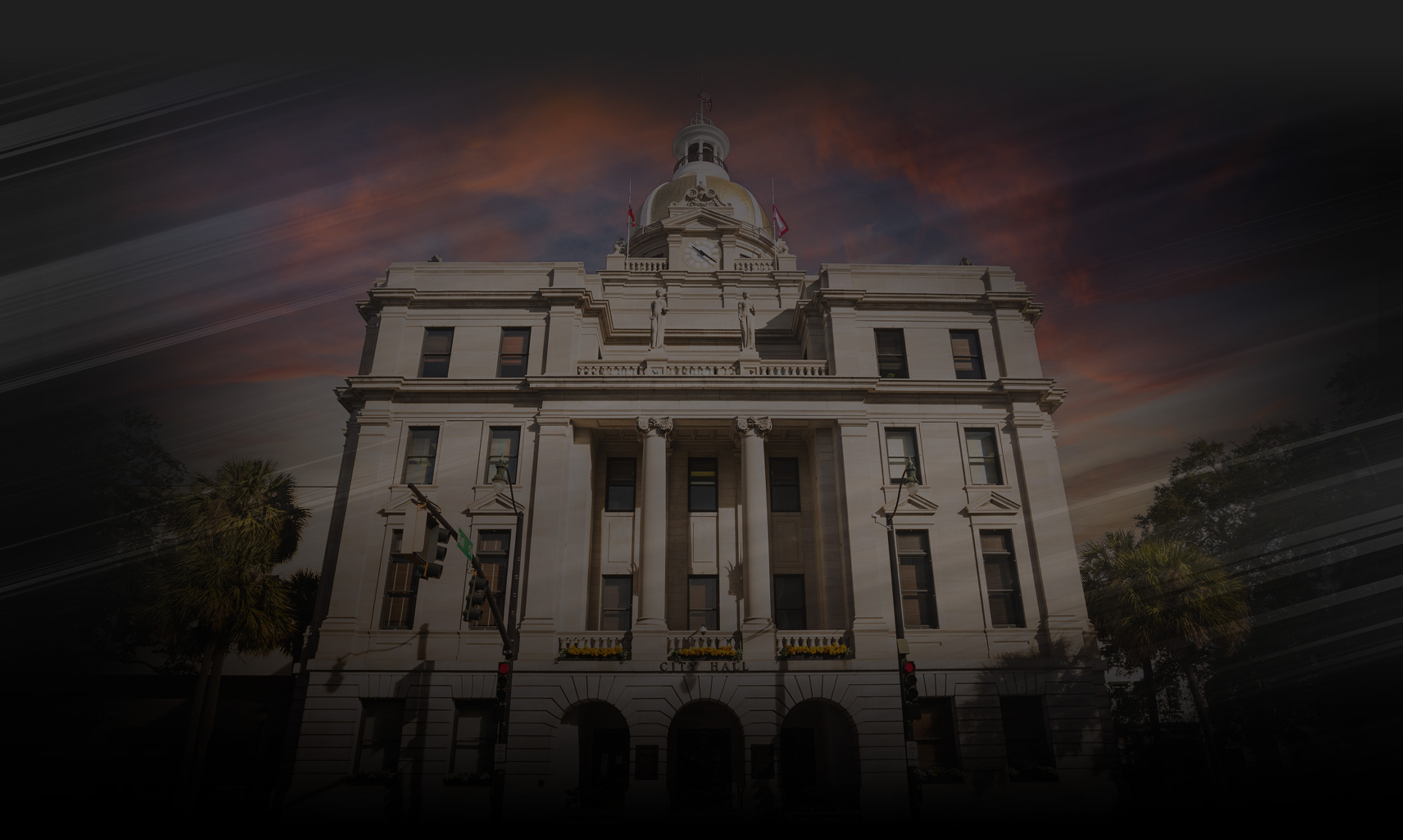 We Stand By You
SO YOU DON'T HAVE TO STAND ALONE
Cheatham County Personal Injury Law Office
Since we opened our office in 2003, Rhonda R. Crabtree has provided informed and compassionate legal representation to residents of Cheatham, Robertson, Dickson, and Montgomery counties who have been injured in preventable accidents. She has successfully litigated countless cases and has a strong reputation for obtaining favorable results and fiercely advocating for the rights of her clients. Our clients have come to expect zealous representation in their personal injury cases, and that's exactly what we give them. Whether it's at the negotiation table or in front of a jury, Attorney Crabtree will diligently work toward a just settlement for your case.
We know this is a difficult time for you. Let us help you through it by contacting our personal injury law office in Cheatham County.
See How We Help
Our Practice Areas
Our Reviews
Serving Clients since 2002
Fantastic!

Mrs. Crabtree has been absolutely wonderful. I couldn't ask for a better attorney.

- Kristy A.

A Great Experience

I've never met a better attorney who knew how to take care of things!

- Daniel B.

Exceeded Expectations!

I can not say enough good things about Rhonda Crabtree and her staff. She exceeded expectations by far.

- Stephanie L.
Accidental Injury Counsel in Robertson County, Dickson County, & Montgomery County
Our primary focus is empowering people who are suffering from personal injuries and their families, but we also provide knowledgeable counsel to clients in other legal areas, especially criminal defense (DUI defense) and family law (divorce and custody).
Our main practice areas include:
From injuries caused by negligent doctors to devastating collisions with semi-trailer trucks, we have seen it all. When these sorts of accidents and injuries occur, it's common for insurance companies to pressure you to accept a settlement before you even know the extent of your damages. They might try to tell you this is the best possible offer. However, in many instances, that's simply not true. Insurance companies are determined to pay out as little as possible. This is how they stay in business. Getting you to settle quickly is the best way to ensure that you undervalue your damages. We refuse to stand by and watch this happen. We'll communicate with the insurance company on your behalf, investigate the case to determine the responsible party, and help you calculate your long-term economic and non-economic damages.
Rhonda R. Crabtree Founding Attorney

Rhonda is the attorney of our office. She is happily married with 3 children and 4 grandchildren. She has 2 undergraduate degrees and 3 graduate degrees including her Juris Doctorate Degree. She is an alumni of the ...

View Profile

Debbie Thompson Secretary

Debbie is the assistant of our office. She is happily married with 3 children, 8 grandchildren, and 3 great grandchildren. She is retired and worked at Aramark for 31 years. She enjoys working in her garden in her ...

View Profile
Were You Injured in an Accident?
If you or a loved one has suffered a severe or fatal injury due to someone else's negligence or misconduct, contact our office today to discuss your case with our lawyer. These injuries have the potential to change your entire life and directly impact the lives of your loved ones. There is no way to accurately measure all of what you're going through. That being said, if someone else caused your injuries, you do deserve compensation for your medical and property expenses, as well as your physical and emotional suffering.
Our team at our Cheatham County personal injury law office understands that seeking legal counsel can be intimidating. That's why Attorney Rhonda R. Crabtree handles every case directly and provides personalized legal experiences to all our clients. You can trust that she'll work closely with you to develop a strong legal strategy based on your unique situation.
To discuss your legal options with Rhonda R. Crabtree, call (615) 235-1564 or message us online.
Compassionately Aggressive

Rhonda R. Crabtree doesn't shy away from a fight; she's a caring advocate and a bulldog in the courtroom.

Communicative With Clients

We communicate at every step of the process; you'll never be left wondering where your case stands.

Practicing Over 20 Years

We've been advocating for clients since 2002, and our extensive experience means we know the way forward.

Creative Approach

We care deeply about every case, and we'll use creative strategies to help win for you.
Contact Us
Get Started Today With a Free COnsultation
With over 20 years of experience, we're ready to be your voice during this difficult time. Let our dedicated team be your advocates. Call us today at (615) 235-1564, or fill out the contact form to get started.